Decom Group specialises in project management of all construction, decommissioning and demolition work and boasts a wide portfolio covering Chemical, Petrochemical, Oil, Gas, Offshore, Power, Renewables, Nuclear, Pharmaceutical, Heavy Engineering, Food and Beverage Manufacturing, Metals and Mining projects.

Our client's projects are diverse and our services are tailored for each project and aligned to meet our clients objectives and goals whether working for large blue chip organisations, to smaller one-off projects. We have been appointed as clients advisors, project managers undertaking the roles of Principal Designer and Principal Contractor on large scale construction, refurbishment, decommissioning and demolition projects. We provide high calibre project teams for projects of all sizes and complexities.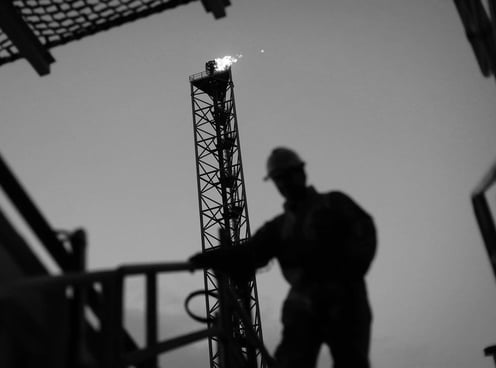 Consulting and Advisory Services
Decom understand the complexeties of working in high hazard environments, our clients work in the most technically demanding and fast-paced industries in the world. We understand the challenges faced when new technologies advance that means our clients have to react quickly to changing markets and conditions. Understanding the models and methodologies underpinning an approach is essential to helping our clients meet their objectives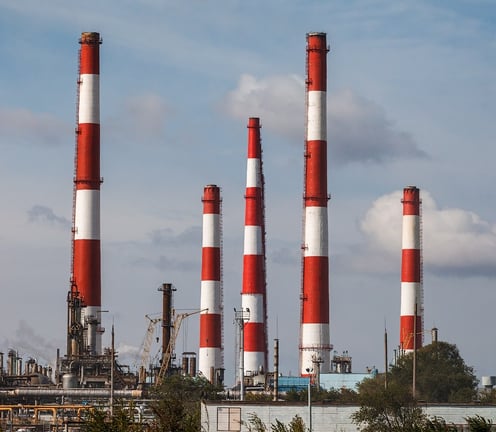 Our award-winning project teams plan and control every aspect of the project life-cycle from concept to definition, implementation and handover, whether construction, decommissioning or demolition. Our project management service includes the definition, leadership, planning, stakeholder management, control and successful delivery of projects on your behalf. Opportunity for cost savings and project benefits can be made early in the project lifecycle.

Cost and Commercial Management
Decom have gained trust and have demonstrated cost savings when our clients are looking to tender projects, we understand the commercial risks from projects and where some contractors use aggressive commercial tactics to try and maximise the cost of a project. We look after our clients from start to finish with transparency throughout the project lifecycle and ensure that contract documentation and pricing structures are robust. Decom can write full detailed scope of work, contracts, de-risking projects for contractors and leaving no unknowns.

Get in touch with our consultants today to make your construction dream a reality.

Decom Group Limited
9 Greenfinch Road
Hetton Le Hole, County Durham
DH5 0GG
+44 (0) 191 704 2001
info@decomgroup.co.uk