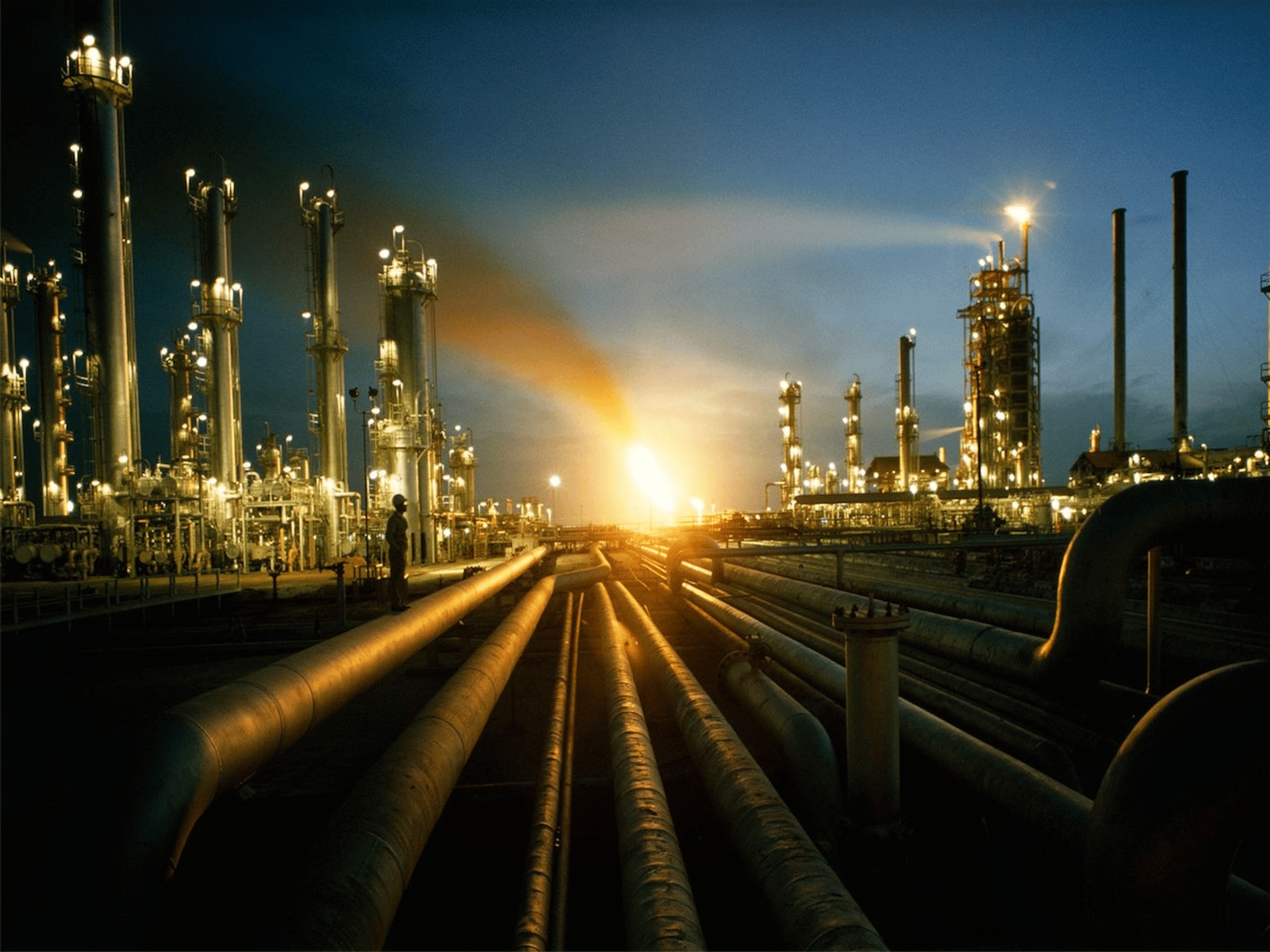 BASF approached us and made it very clear from the start that they were concerned over the procurement and management of demolition contractors, Decom worked with the clients team to produce robust tender documents and engaged with demolition companies reducing the overall cost of demolition by over £3million, once appointed Decom managed the contractors on-site ensuring the highest standard in Safety, the project involved demolition of 36 different process plants over 2 sites, the project was delivered on time and under the original budget.

EEMUA inspection, repairs, refurbishment to 18m x 12m storage tank

Above ground storage tanks require inspection through EEMUA159 standards, this does not mean the end of life, in the majority of instances storage tanks can be refurbished and repaired to extend their life and major improvements can be made on the detailed design and cladding systems during refurbishment to minimise CUI (Corrosion Under Insulation), Decom have carried out many projects working as Principal Contractor and Principal Designer, extending the life of tanks for many years by innovation through design. Decom were awarded Contractor of the year working 19,000 with no accidents.

Construction, commissioning of new vehicle off-loading point and installation of solar panels

Buildings can be re-purposed to meet site objectives and future needs. Decom were appointed as principal contractor and principal designer to convert a storage unit to a new vehicle offloading point, this required modifications to the existing building structure, installation of new pipework and pumps, in addition to reduce the energy costs on site, the building was in a perfect location to produce power from solar panels being fitted to the roof of the structure. Decom carried out the project on time, on budget and with no accidents or incidents.

Decom Group Limited
9 Greenfinch Road
Hetton Le Hole, County Durham
DH5 0GG
+44 (0) 191 704 2001
info@decomgroup.co.uk